Creating a new future through the convergence of Microelectronics and Microwave
In the field of semiconductors, we have a strong advantage particularly in analog semiconductors and microwave-related technology and have created new value in such fields as audiovisual equipment, industrial and automotive equipment, and information and communications. By stepping up communication with other divisions in the Nisshinbo Group, we aim to create a steady stream of new products and businesses in the advanced driver assistance systems (ADAS) field and in the medical & healthcare field.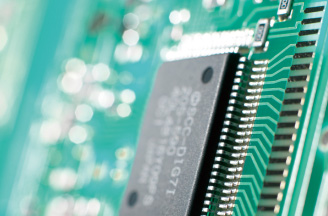 Main Product Areas
Semiconductors

SAW components

MEMS microphones

Microwave components
Related Links
Main Products
CMOS Op-Amp NJU77806
The NJU77806 is a CMOS operational amplifier that, although having the lowest noise in the industry, realizes low power at a high level. It is ideal for amplifying use in such devices as vibration sensors for servo mechanisms, motion sensors, measuring equipment, and microphones demanding low noise in low wavelength areas.
Because current consumption is kept lower than conventional products, the NJU77806 is also suitable for battery-driven equipment demanding low power.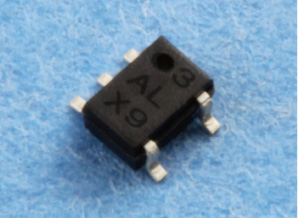 SAW filters
Using our proprietary expertise, we achieved excellent characteristics such as small packages, non-adjusting, and sharpness of pass band in SAW filters for utilization in a wide range of fields. In addition, the adoption of surface mount packages has made significant contributions to part mounting automation.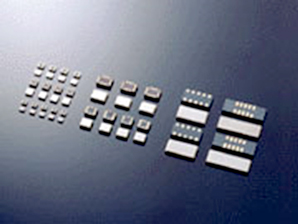 MEMS microphones
We mass-produce MEMS transducers for compact microphone modules used in smartphones and other devices.
Demand for compact microphone modules is expected to increase, and we plan to boost capacity to increase production and ensure stable supplies. We will also continue to develop new products and market them in stages.