The Nisshinbo Group's Contributions to the SDGs
The Nisshinbo Group will contribute to the achievement of the Sustainable Development Goals (SDGs) through thorough compliance-related activities. Key performance indicators (KPIs) are managed and systematically implemented to achieve the Group's sustainability targets of regular compliance education and operation of the corporate ethics reporting system.
Core SDGs Goals and Targets and the activities of the Nisshinbo Group
The Nisshinbo Group regards SDG 16.5 as a core target, and is promoting both thorough rigorous compliance. To ensure that our business activities are conducted in a fair manner, the Group conducts regular education at each level and encourage awareness of the Corporate Ethics Reporting System.
16. Peace, Justice and Strong Institutions

Promote peaceful and inclusive socienties for sustainable development, provide access to justice for all and build effective, accountable and inclusive institutions at all levels.

Targets: 16.5

Substantially reduce corruption and bribery in all their forms.
Participation in the OPEN COVID-19 DECLARERS Related to Intellectual Property
In support of measures against the COVID-19 pandemic, Nisshinbo Holdings Inc. declared its agreement with the purport of the IP Open Access Declaration Against COVID-19 and promised the participation of the Nisshinbo Group* in related efforts.
We have declared that, subject to certain conditions, we will not exercise rights to the intellectual property rights held by our Group in response to actions taken solely for the purpose of counteracting the COVID-19 pandemic, including the diagnosis, prevention, containment and treatment of COVID-19.
The Group will continue its efforts contain the COVID-19 pandemic and contribute to the termination of its spread.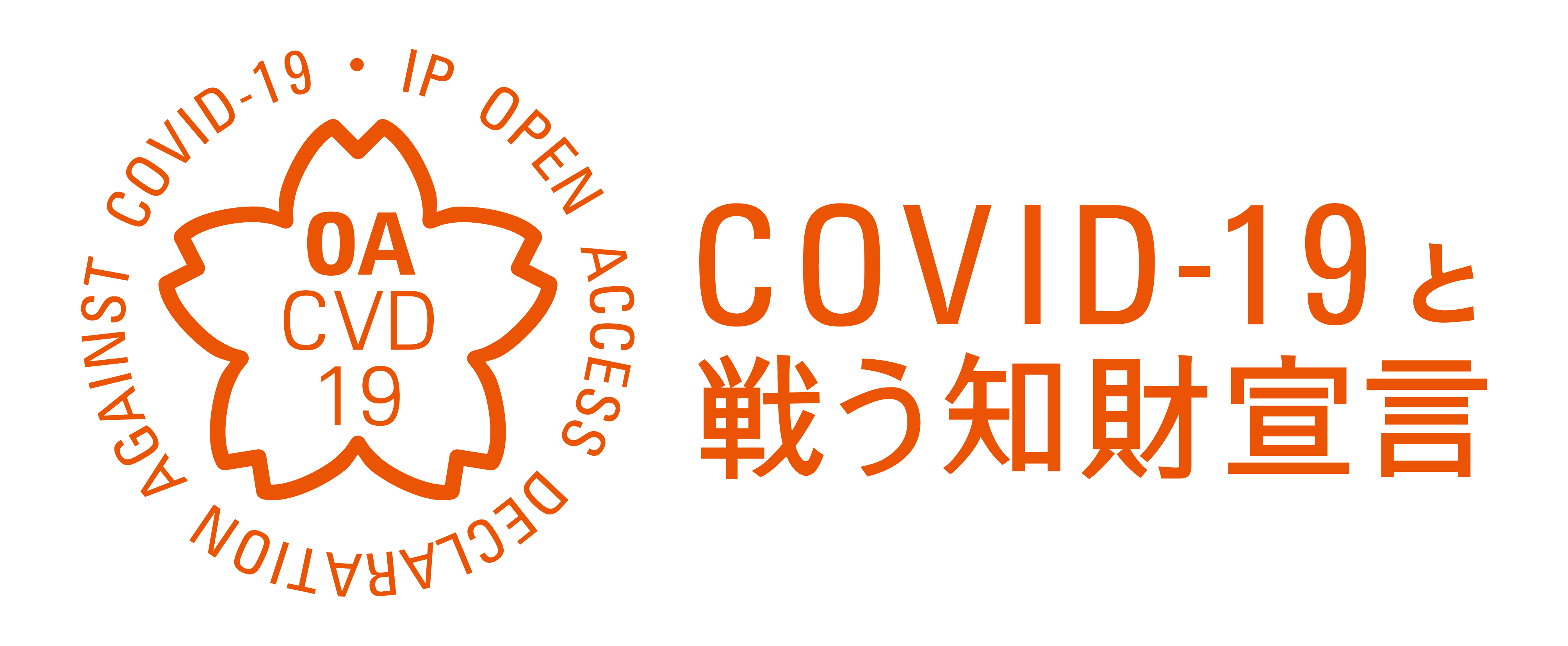 IP OPEN ACCESS DECLARATION AGAINST COVID-19
* Nisshinbo Holdings Inc., Japan Radio Co., Ltd., Nagano Japan Radio Co., Ltd., Ueda Japan Radio Co., Ltd., JRC Mobility Inc., NJ Component Co., Ltd., Nisshinbo Micro Devices Inc., Nisshinbo Brake Inc., Nisshinbo Mechatronics Inc., Nanbu Plastics Co., Ltd., Nisshinbo Precision Instrument & Machinery Hiroshima Corp., Nisshinbo Chemical Inc., Nisshinbo Textile Inc., NISSHINTOA IWAO INC.
Compliance Training
In order to ensure fair and honest business practices, the Nisshinbo Group conducts a variety of compliance training, such as training for different employee levels and work sites and training for employees who will receive assignments abroad.
Since fiscal year 2016, KPl has been established as part of compliance training for Group managers every year and to instill compliance in all employees. For the training materials, the Group newly prepared compliance education materials for the management group in Japanese and English and utilized them for all Group companies. Beginning in 2021, the Group also started to use e-learning movies for education.
Additionally, we are conducting training at all of our subsidiaries that is tailored to each company's country, region and type of business.
Anticorruption Efforts
In recent years, international legislation on bribery and corrupt practices have been strengthened, and detection has grown more rigorous. We formulated the Guide to Prevent Corruption in response to related legislation in other countries. We have rolled out the guide across the Group, including all subsidiaries in other countries. This guide encompasses Article 18 of Japan's Unfair Competition Prevention Act (Prohibition to Provide Illicit Gain, etc. to Foreign Public Officers, etc.), the United Nations Convention against Corruption (UNCAC), the OECD Convention on Combating Bribery of Foreign Public Officials in International Business Transactions, the United States Foreign Corrupt Practices Act (FCPA) and related guidelines, and the United Kingdom Bribery Act. We review the content of the guide as necessary and use it for group-wide anticorruption efforts.
Adhering Strictly to a Policy of Confidentiality
We have entered into confidentiality agreements with our partners to prevent leaks of intellectual property, technology and expertise disclosed throughout the supply chain from the design and development stages. To ensure appropriate trade secrets management, we conduct annual internal audits.
Examples of the Nisshinbo Group Activities
Efforts for Import and Export Control
At Nisshinbo Mechatronics Inc., Miai Machinery Plant, chose a total of 97 export supervisors and personnel from among 262 employees, with the head of the company as the chief manager, for export control related to the import of equipment and parts and the export of products and technologies.
Exported parts are listed and managed by wholesale every month. At the time of the revision of the legislation, educational programs related to export control are provided during routine activities, and educational programs named L-Click that can be taken anytime and anywhere on the Web are prepared so that only the required items can be selected and retaken when the export control procedures are carried out after the education is provided.
In 2021, Miai Machinery Plant educated all employees on how to understand the category for the various cargoes, technologies, and tasks, and how to make decisions about laws and regulations. The importance of export control is increasing, such as the Japanese government's export ban to Russia and Belarus due to the Russia-Ukraine war in 2022.