Group Overview

Supplying Solutions to Global Environmental Problems
as an Environment and Energy Company group
On the basis of our three-pronged corporate philosophy of Public Entity,Consistent Integrity, and Innovation, the Nisshinbo Group, as an Environment and Energy Company group, will supply solutions to address global environmental problems, which represent the biggest challenge to human society. Utilizing the diverse technologies that we have accumulated so far, we are engaged in the electronics, automobile brakes, precision instruments, chemicals, textiles, and real estate businesses with Wireless Communications and Electronics, Automotive Parts and Devices, Lifestyle and Materials, and New Energy and Smart Society as our four strategic business domains.
Enhancing our corporate value as an

Environment and Energy Company

group
The portfolio of the Nisshinbo Group shows how our activities have progressed while always responding to the changing times.
The information collected here will bring our current situation as well as our future course into clear focus.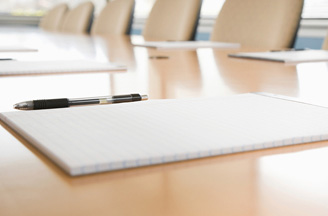 Corporate Governance(Link to IR)