Automotive Parts and Devices
Electronics is advancing in automobiles with the aim of enhancing safety, comfort, reliability, and environmental friendliness, as well as the basic functions of moving, stopping, and turning. In particular, with the heightening of environmental awareness, technological development is making rapid progress in the field of next-generation environment-friendly vehicles, such as hybrid cars, electric vehicles, and fuel-cell vehicles.
The Nisshinbo Group supplies various automotive products, including brake friction material, precision parts, and electronic components. As a global supplier, we are making efforts to realize large technological themes like the safety, comfort, reliability, and environmental friendliness of automobiles.
Related Business
Electronics
Since developing the world's first GPS*1 receiver for car navigation, Japan Radio Co., Ltd. has endeavored to develop other products for the realization of a high-mobility society. Our ITS-related*2 products, such as ITS spot-compliant on-board units and VICS*3 beacon receivers and transmitters, are highly acclaimed for their reliability and contribute to the development of a society with safe and secure road traffic.
*1. GPS: Global Positioning System
*2. ITS: Intelligent Transport Systems
*3. VICS: Vehicle Information and Communication System
The importance of microelectronics in the automobile industry and its market scale are going to grow even larger in the future. Due to their high level of reliability, the on-board chips of New Japan Radio Co., Ltd. are used in a wide range of ways, especially electronic control units. We will support the future of car electronics through the development of products with high levels of reliability and added value.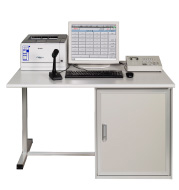 Nagano Japan Radio Co., Ltd. produces the coils for on-board equipment used in the power-supply devices and battery chargers of next-generation automobiles, a field in which the presence of electronics is advancing. Using our coil technology accumulated over many years, the company develops compact, highly efficient, and highly reliable products to match the needs of automakers.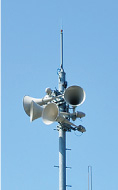 Automobile Brakes
Among the countless automobile parts in existence, automobile brake friction material, which is produced by Nisshinbo Brake Inc. and TMD Friction Group S.A., can be counted as one of the most important safety components fulfilling the function of bringing the vehicle to a halt.
In recent years the copper contained in friction material, which is scattered as wear debris at the time of braking, has come to be seen as a cause of water pollution. Some places, such as the state of California in the United States, have enacted legislation regulating the use of copper in brake pads*. Responding to such environmental regulations is a major issue for the automobile industry. Very early on the Nisshinbo Group set about developing a friction material that was compliant with these regulations, and in Europe we have already commenced the partial supply of a copper-free product. We will continue our efforts to develop friction materials that are both safe and environment-friendly.
* In the case of California, the law prohibits the sale and assembly of any vehicle brake friction material (disc brake pads, brake lining) containing more than 5.0% from 2021 and more than 0.5% from 2025.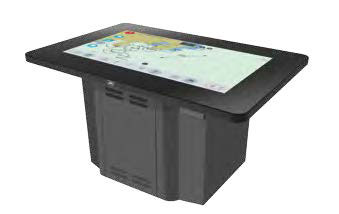 Precision Instruments
Nisshinbo Mechatronics Inc. globally supplies important precision processed components used in such units as electronic brake systems, which control the safety of the vehicle, and common rail systems, which greatly improve the environmental performance of diesel engines. These components are very difficult to process and require a high level of cutting technology. By supplying high-quality products in these fields, the company contributes to improving the safety properties and environmental performance of automobiles.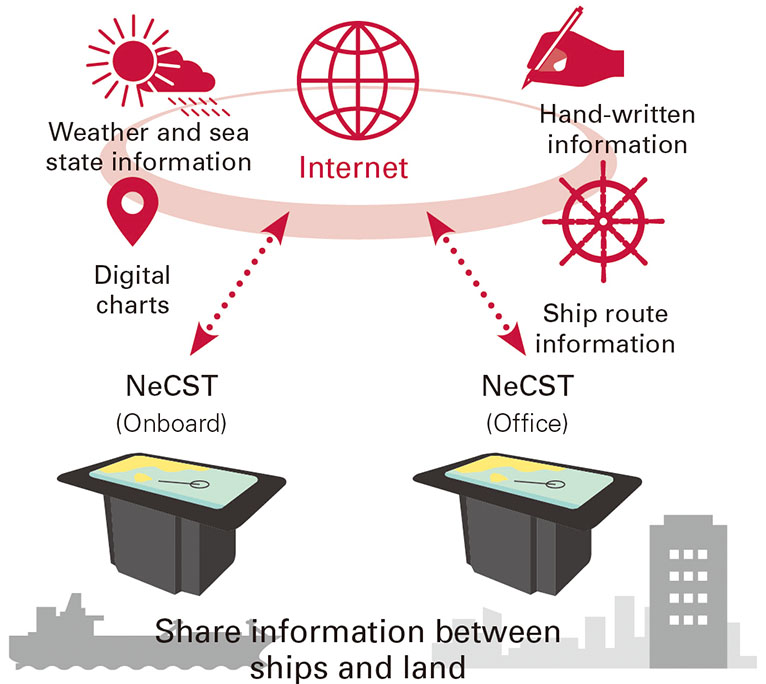 Chemicals
In recent years the automobile industry has been making a shift toward the use of environment-friendly materials, such as interior items made from biodegradable plastics and water-based paints. Because of the nature of their use, biodegradable plastics are required to be strong and durable, and water-based paints need to be durable and adhesive. The product that makes these features possible is Carbodilite, a high-performance resin additive developed by Nisshinbo Chemical Inc. Carbodilite has been widely acclaimed for its performance and is becoming a de facto standard as a resin modifier and cross-linking agent.