Environmental Contribution Activities
Cleaning Beachfront Parks and Local Areas
NJR FUKUOKA CO., LTD. conducts cleaning activities in areas around the company three times per year. In fiscal 2017, 154 employees collected trash from roads near the company.
In fiscal 2017, 25 employees participated in the Love Earth Cleanup at the city of Fukuoka's Nagatare Beachfront Park. City residents, companies, and the local government collaborate in this annual environmental beautification activity, which collects trash in local areas.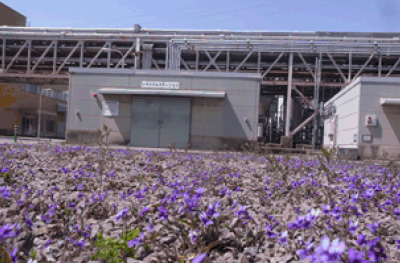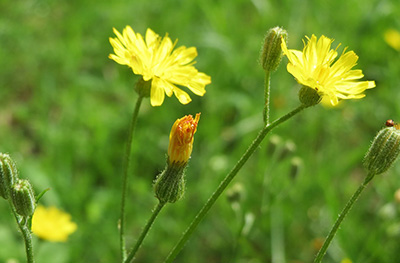 Cleaning Areas around Mountain Climbing Paths
Nisshinbo Brake Inc.'s subsidiary, Nisshinbo Saeron (Changshu) Automotive Co., Ltd. (NSC), annually conducts volunteer activities that contribute to regional communities and environmental protection. In May 2017, 58 employees and 13 of their children, a total of 71 people, cleaned areas surrounding mountain climbing paths on Mt. Yushan in their home town of Changshu. This activity provided a good opportunity to allow children to feel the importance of environmental issues.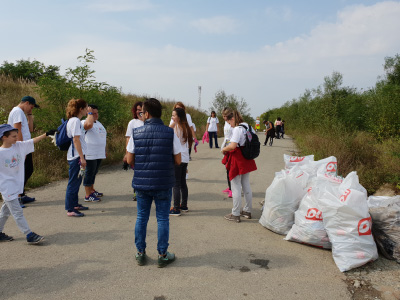 Minister of Land, Infrastructure, Transport and Tourism's
Doro Fureai Gekkan

Commendation

In August 2017, Ueda Japan Radio Co., Ltd. received a commendation from the Minister of Land, Infrastructure, Transport and Tourism for its beautification and cleaning project, Doro Fureai Gekkan.

About 20 times per year since 2001, roughly 300 employees have done various work on National Route 141, which runs by the company's head office. These activities are done before work hours and include cleaning the road's surface, weeding, trimming roadside trees, and removing snow when it accumulates. The company received the minister's commendation for these activities, which have maintained the scenery surrounding the road for many years, and was the only group in Nagano Prefecture to have this honor in fiscal 2017.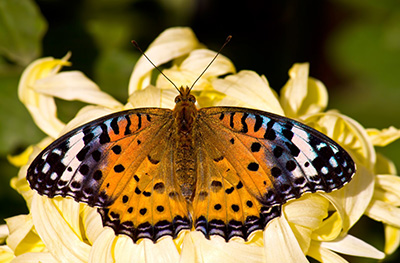 The company ranks regional environmental conservation as one of its critical corporate activities and will continue related activities in the future.